Life Style
How to Avoid Gaining Weight during Ramadhan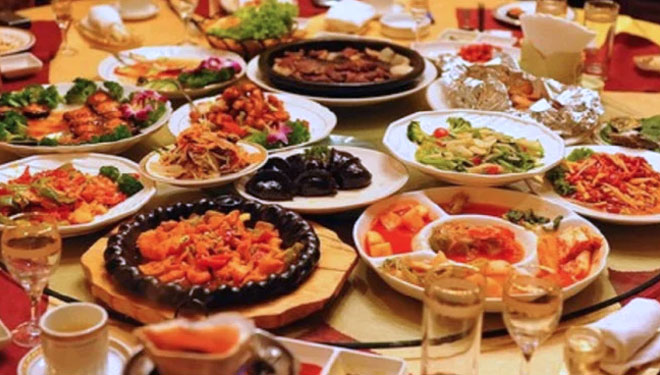 TIMESAUSTRALIA, JAKARTA – Doing fasting during Ramadhan does not mean that you are free from gaining weight. Weight gain could happen due to foods with high calories.
Cited from cosmopolitan.co.id, you should not eat these foods in order to avoid gaining weight.
1. Food containing coconut milk
There are many foods during fasting month that contain coconut milk, such as kolak, traditional cakes, soto and gulai. Consuming too much food with coconut milk can increase your weight gain. Coconut milk contains high level of calories and fats that are not good for digestion system.
2. Fried foods
Fried foods contain much fats and calories. The flour in fried foods also increase the carbohydrate intake. Usually, the deep-fried foods contain saturated fat that is not good for our health. Therefore, consuming fried foods during fasting month could make you gain weight.
3. Junk Foods
Junk food is deep-fried, which makes it contain excessive oil. Besides, junk food has little fiber that is difficult to digest. Junk food could affect your metabolism and your stomach condition.
4. Foods containing white flour
Food containing white flour can also make you gain weight during fasting month. If you want to avoid gaining weight, you should not eat food containing white flour.
5. Processed meat
Processed meat such as bacon, sausage, and ham has a huge potential of gaining your weight due to their high level of sodium. The sodium in the processed food could increase the level of fluid in your blood. Besides, processed meat contains fats and sugar that could make you gain weight. (*)