Life Style
Several Tips for Eye Strain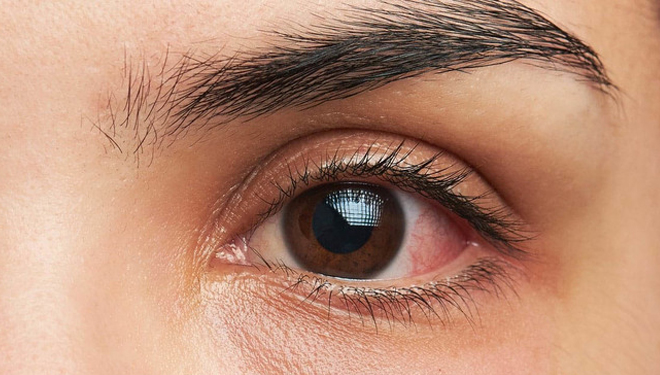 TIMESAUSTRALIA, JAKARTA – One of the biggest causes of eyestarin is the daily use of digital screens for several hours at a time. Sometimes, it could be quiet irritating. Itchy and hurt your eyes. Hut somet hit me it doesn't.
However, you don't need to be worry about this, there are several tip taken from Hello Sehat for you to get over it.
1. Use water
Comoress your eyes with warm or cold water. Use a handkerchief to do this treatment. Put it on your eyes for several minutes.
2. Keep your eyes clean
There are several things that could make your eyes get an eyestrain. Dirty water might become the main problem since it could get you some irritation on your eyes. Make sure you keep it clean.
3. Avoid the bad trigger
Dirty places, dirty hands, towels and other thing could become the main trigger. Make sure you check it and surely try to avoid of getting it.
4. Use eye drop
When you blink less, your eyes can get dry and irritated. You can resolve this with the use of eye drops like artificial tears. You can also try to blink more often when using a screen, which can prevent the eyestarin symptom from occurring. (*)