Life Style
How to get rid of Dandruff with Coconut Oil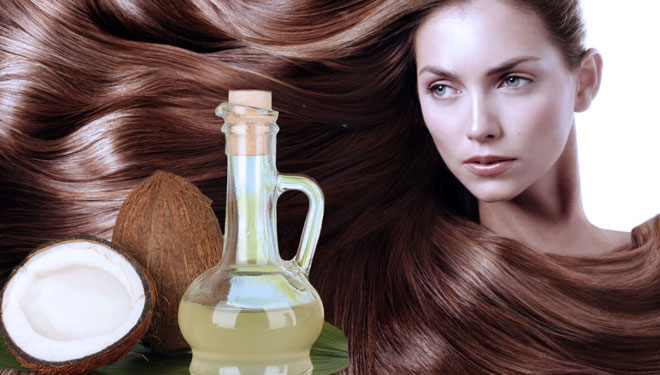 TIMESAUSTRALIA, JAKARTA – Dandruff is excessive shedding of dead skin from your scalp. It's usually caused by an extremely oily, dry, or infected scalp. There is no permanent cure for the condition, but there are ways to control and minimize the problem. One of them by using coconut oil.
Below are several instructions to treat dandruff naturally using coconut oil.
1. Apply it directly on to your scalp
First, rinse your hair thoroughly, after it dry apply the coconut oil on to ur scalp, massage it all over ur head for 3-5 minutes. Let it sit for 5 to 10 minutes. Wash it with lukewarm water. And let it dry. Do this treatment at least once a week.
2. Use it ask a hair mask
Make a solution of the 2 tbs coconut oil with 2 tbs of olive oil, honey, and yogurt. Apply it on your scalp, massage for 5-10 minutes, and let it sit for 45-60 minutes. Then rinse it with lukewarm water.
Apply 1 ts of coconut oil to your hair once it dry. Apply this method at least once in a week in order to get a good result.
3. Mix it on to your shampoo or conditioner
To apply this method you just need to add several drop of coconut oil in to your shampoo or conditioner or any other product that you used for your hair. Aplly it how you usually apply your hair products.
Coconut oil could penetrates easily into the hair shafts and scalp and gives a deep moisturizing, hydrating, and conditioning effect and get rid of dandruff since its enriched with essential vitamins E and K, proteins, lauric acid, capric acid, etc. (*)