Travel
Feel the Exquisite Home Suite Home Package at Bali Paragon Resort Hotel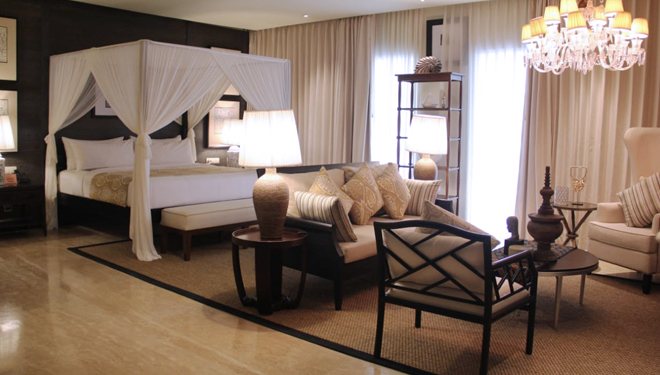 TIMESAUSTRALIA, JAKARTA – Bali Paragon Resort Hotel, Jimbaran, offers you an exclusive chance to spend your night at their Suite Room or Master Suite Room through Home Suite Home Package starting on March to May 2019.
This offer give you a special price starting from IDR 1,5 M per night for their Suite Room or Master Suite Room.
"The price will also include return airport transfer, International buffet breakfast, 1 lunch di Blackmud, 1 dinner at Tablespoon Coffee House, 1 spa Balinese Massage for an hour with Balinese beer or juice," Fitri Listiana Marcomm Executive Bali Paragon Resort Hotel said.
All these benefits could be applied for two, and also for all the customers who book their room from today (14/3/2019) till May 31, 2019.
For more information of Home Suite Home Package at Bali Paragon Resort Hotel please contact (0361) 472 5288 via email to: info.baliparagon@reveurhotels.com. or through their official website www.baliparagon.com. (*)