Travel
Kampung Blekok, the New Ecotourism Site from Situbondo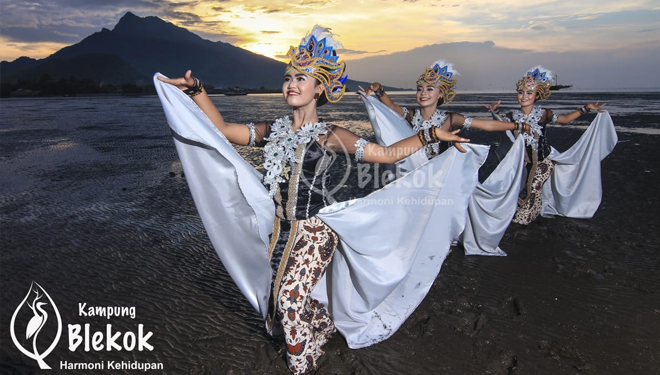 TIMESAUSTRALIA, SITUBONDO – Kampung Blekok will be officially open on March 23 2019 by the local government of Situbondo as a new ecotourism site. At first, this site was just a mangrove forest, and treated bad by the local citizens. But now the local government has committed to renovate and conserve it.
Located at Dusun Pesisir Timur, Klatakan, Kendit, Situbondo on an area of 5 ha, this mangrove forest was made as a place to drop the cow manure and other waste, such as plastic etc by the local citizens.
It makes the mangroves dead and just become a place for egret to nest. That's why this place was named as Kampung Blekok or the Egret village.
"We need to conserve it back to become a proper place for the egret to stay," The Head of Environmental Department of Situbondo, Kholil said.
The local citizens also fully support the government's plan to conserve the forest and put it back to the way it used to. Kampung Blekok Situbondo will be an ecotourism based place which will have more value than before. (*)