News
SnapCard, an Indonesian AR Technology Based App which Taken to Wikitude Showcase List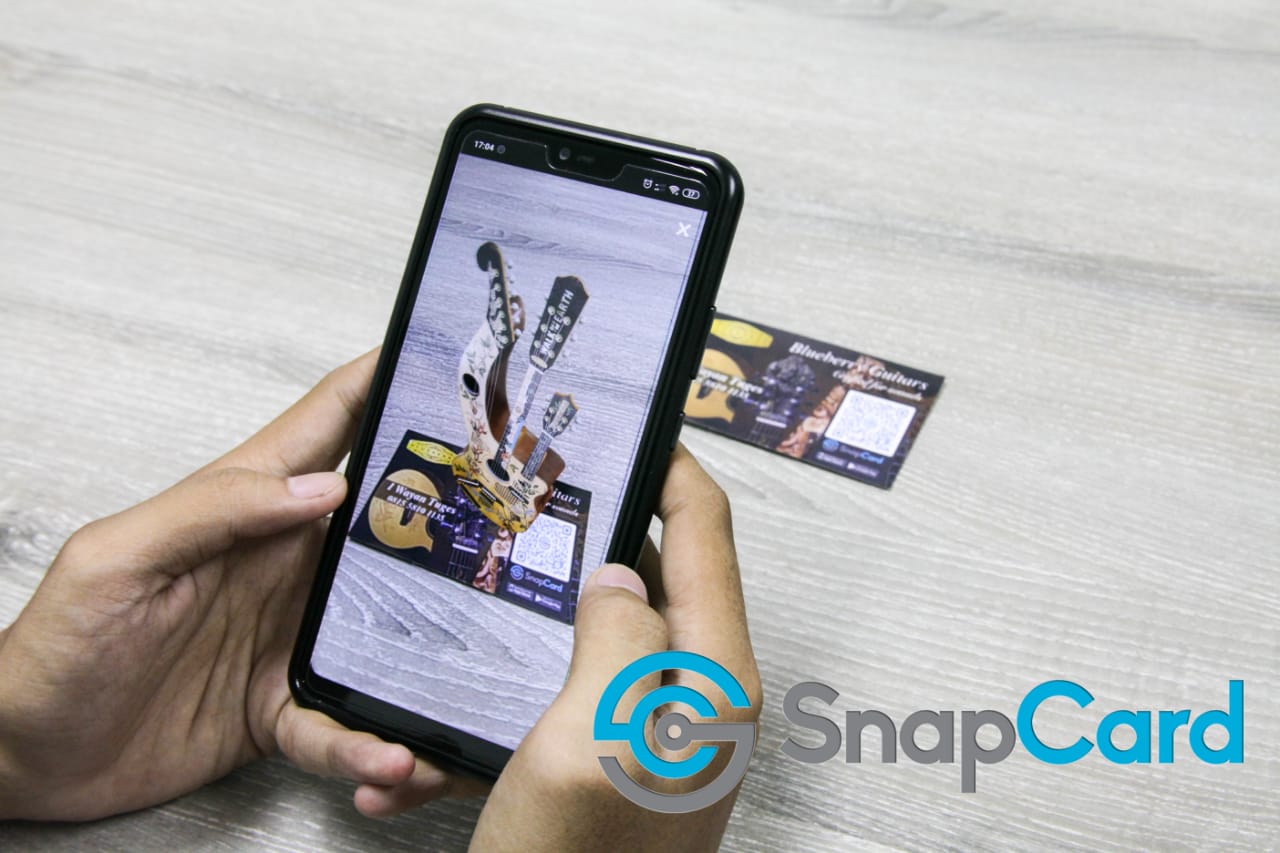 TIMESAUSTRALIA, JAKARTA – Recently, Wikitude just released a showcase succes story about the app that used the AR (Augmented Reality) technology. And you know what? SnapCard became one and the only app from Indonesia that included in.
Meanwhile, another big brand like Ford, Lufthansa, Walmart were also taken to the showcase list.
"Its an honor for us to get in line with a well known brands, it's an Indonesian app, and we prove it," Budi Sinaga, CEO SnapCard said.
Augmented reality is a technology which combine 2D or 3D technology and augmented them in to a real world environment.
Still according to Budi this AR is a future technology which will be used by everyone. Even now, they have already applied it on game industry.
What about SnapCard? Well, SnapCard use this technology to identify the barcode on a name card, video barcode, 3D model or any link which is connected to card holder site.
With Snapcard, everyone could have their own digital name card. Everyone who subscribe will get a Snapcode which could be scanned by using SnapCard or QR scanner to view whats in it.
Even certain phone like iPhone or several android will only need you to open the main camera and it will auto scan the barcode.
SnapCard has prove them self to be one and only modern technology app from Indonesia which taken in to a Wikitude showcase success story list. (*)