Life Style
3 Wonderful Tips To Prevent Skin Cancer by Miracle Aesthetic Clinic Denpasar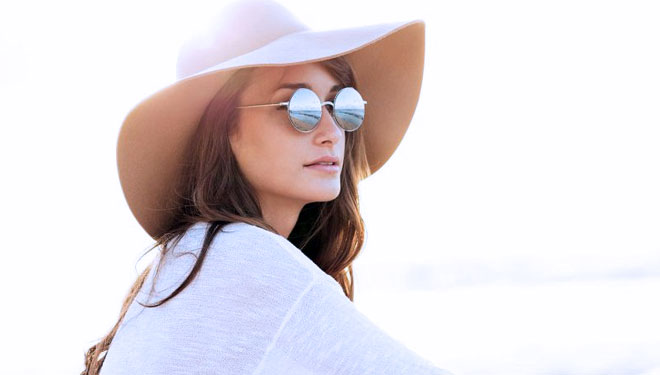 TIMESAUSTRALIA, JAKARTA – Miracle Aesthetic Clinic Denpasar always care to the health of your skin. This time this clinic gives you several tips to prevent the skin cancer or melanoma appear on your skin. Here are they.
1. Avoid getting direct sunlight.
Melanoma is a form of skin cancer that arises when pigment-producing cells—known as melanocytes—mutate and become cancerous.
Sunlight for some people is good. But some people couldn't handle it due to their lack of body imune. This then where the UV A and UV B become dangerous. The most dangerous radiation caused by direct sunlight usually will happen around 10.00 - 16.00 Local Western Time.
So you better stay away from the sunlight during this time.
2. Use UV protection lotion
dr. Yustina Utari, a consultant at Miracle Aesthetic Clinic Denpasar said that you need to put the sunscreen 30 minutes before you go out. Chose the one with minimum SPF of 30.
3. Wear long shirt and pants.
Wear long shirts, pants or even wide hat to cover your skin. Chose an anti Uv film for your car and make sure it doesn't get you.
However keep consult it to your doctor for the best treatment and care about melanoma. For further information you could contact Regina Chrysantie Weking Marketing Executive Miracle Aesthetic Clinic Denpasar at Jalan Letda Tantular No. 47A, Renon, or call +62361 – 246 148 Handphone : +6281 338986684, Email : regina.weking@miracle-clinic.com.