Economy
Papia, the Newest Product from Surabaya Patata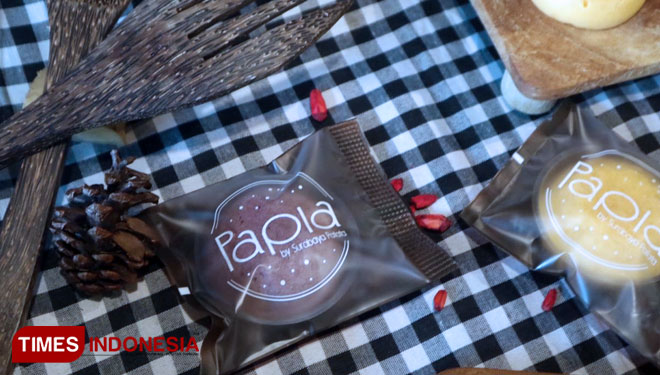 TIMESAUSTRALIA, SURABAYA – Surabaya patata just launched Papia as their newest variant. Papia is a potato bread filled with cheese cream or another accustomed filling.
There are 5 most wanted filling of Papia, they are Red Velvet, Cheese, Double Chocolate, Taro, and Chocolate pandanus. The Papia chef conducted his experiment to get the best taste since December last year.
The Papia Taro is one of the experiment result. It offers you the unique mixed taste between cheese cream and taro. "We conducted 4 researches before we launched this product," Chef Patata, Muslih Al Harits said.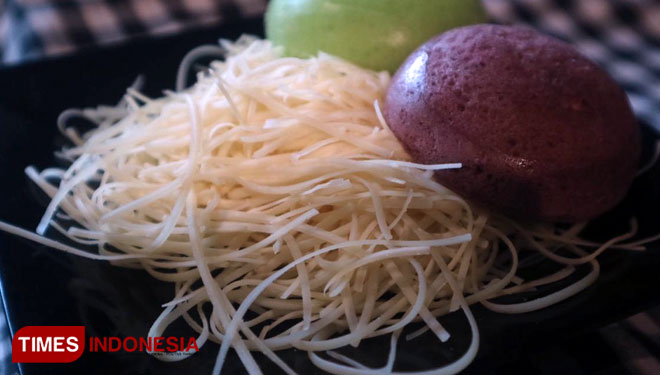 Papia is a very suitable for tea time. It's also support your diet since it was steamed and will make you full for a long time. This snack will last for not more than a week in a normal condition.
A package of Papia will consists of 3 Papia in any flavour. Its unique and cute packaging make Papia even more suitable for a gift or as a present to the one you love.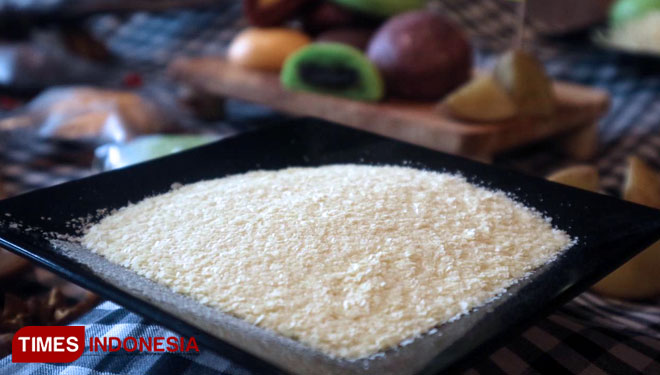 Well, on its launching day, March 16 to 23, 2019 Surabaya Patata will give you a special offer of Papia, buy 1 get 1. This offer could be applied to all official outlet of Surabaya Patata. (*)