Life Style
Will Brushing the Teeth Regularly Prevent the Growth of Colon Cancer?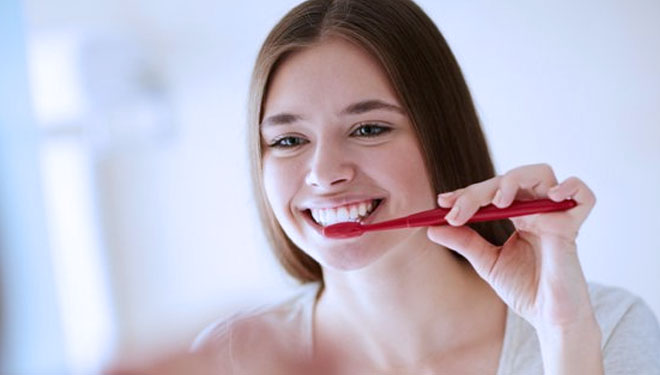 TIMESAUSTRALIA, JAKARTA – Brushing our teeth is a crucial thing that we need to do regularly. Beside preventing the cavity, there has been a rumor that it could also prevent the growth of colon cancer in our body.
According to Dokter Sehat, more than one-third of bacteria that caused cavity are also the main cause of colon cancer. That's why we need to clean our teeth at least twice a day, after meal and before going to sleep.
"A type of bacteria, called fusobacterium, is hundreds of times more common in cancerous growths than in normal, healthy cells. These bacteria that usually were founded in the cavity cases could make tumors to grow even larger," Prof. Dr. Yiping Han from Columbia University said.
Dr. Han even suggest everyone in the world to clean and brush our teeth regularly at least twice a day to prevent the growth of fusobacterium nucleatum which will also decrease our chance to get a colon cancer.
In addition, he also suggest us to take an eye on our diet and change our bad habit into a good one especially in teeth cleanliness to prevent the chance of getting colon cancer. (*)