Life Style
Several Beverages that could Lead Your Gout Back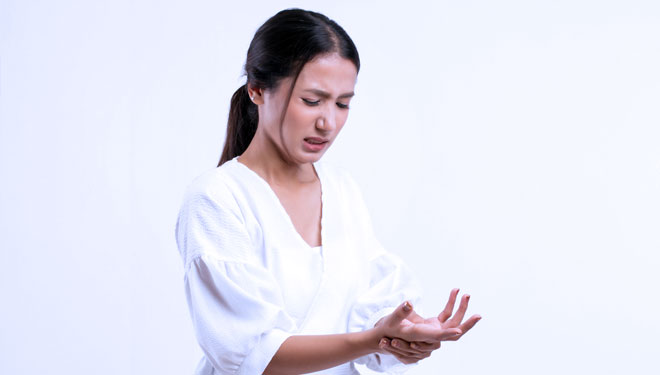 TIMESAUSTRALIA, JAKARTA – Gout normally will be associated with high protein food. But do you know that several beverages can lead to a painful gout?
Here are several beverages that you need to avoid in order to keep the pain stay away from you according to Klik Dokter.
1. Beer
Alcohol could increase the amount of purines in your blood. Beer is especially bad for you if you tend to get gout symptoms because it is high in alcohol and brewer's yeast, both of which may trigger gout pain.
2. Soft Drink
Soft drink containts lots of sweetener. Some research conducted has shown that sweeteners could increase the chance of having gout. A study even revealed that by taking a bottle of soft drink has already raised a woman risk to get gout.
3. Packed orange juice
Packed orange juice contains lots of fructose, which could lead to gout. Fructose is also kind of sweetener which usually added to a packed juices. There then you need to be careful if you want to consume packed juice. Watch the label for your own safety.
4. Coffee
Some research say that by consuming coffee could decrease your chance to have gout. But, in the other side, a deeper research said that consuming too much coffee could increase the chance of you getting gout by 80 percent.
5. Energy drink
Most of energy drink will contain lots of coffee and fructose which will absolutely increase the uric acid in your blood. This will lead gout to you if you keep drinking it in massive number.
Not everyone with high uric acid in their blood got struck by gout. However protect yourself by keeping an eye on what you eat and what you drink. (*)