Life Style
These Famous Smartphone Brands Endangered to Bankrupt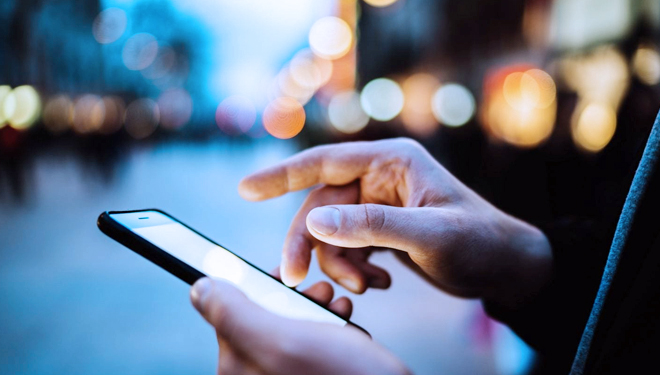 TIMESAUSTRALIA, MALANG – The growth of the smartphone market is not predictable. This is evidenced by the existence of world famous smartphone brands threatened to bankrupt.
The reason, one of them because the competition in the smartphone market is so rigorous, as a result it rises up the several brands of smartphones predicted will overtake the defeat of Nokia in the world of the smartphone market.
There are 3 smartphones brands threatened bankruptcy, what are they?
1. HTC
Indonesia is indeed not an official of HTC smartphone market, so this brand isn't too popular in the market of Indonesia. Recently, HTC has already reduced the competition around 22% due to the outbreak of the competition of other vendors that have sold more smartphones. However, HTC has always released an exciting new smartphone, such as HTC U12 Series Flagship.
2. Sony
Sony indeed had long been expected to stop in the smartphone. However, this was denied by Sony, in other hand, he admits has cut the production of smartphones and some features in order to save its products from bankruptcy.
3. LG
The LG bankrupt news is indeed not much heard. However, the end of the year 2017 there are some sources announced that LG has gone bankrupt due fail to compete with Xiaomi. (*)