Sports
Marc Marquez May Not 100 percent Fit in MotoGP Pre-Season Malaysia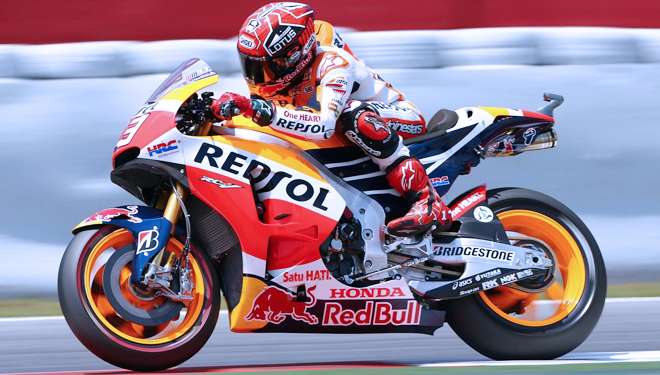 TIMESAUSTRALIA, JAKARTA – Repsol Honda Team Rider, Marc Marquez isn't likely to come with conditions of fully 100 percent in Malaysia to undergo a MotoGP preseason due to a shoulder injury.
"I will undergo a recovery throughout the winter. Because, it takes a long time. Maybe I won't arrive in Malaysia with 100 percent conditions," said Marc Marquez, as quoted by Crash.
Marquez suffered a left shoulder injury in December 2018 during a MotoGP preseason test in Jerez, Spain. He immediately carried out an operation to perform in Malaysia, which is scheduled on February 6-8.
Marc Marquez's condition is currently well better because of shoulder injury. He tried to improve rehabilitation to conduct a MotoGP preseason test in Malaysia next month.
The 25 years old rider carried out his first phase of rehabilitation in his hometown, Cervera, Spain. Marquez also celebrated Christmas and New Year's Eve with his family in that hometown.
So during the winter, Marc Marquez will concentrate to recover shoulder injuries before undergoing the MotoGP preseason in Malaysia. "Then, I will get a fit body in March," said the rider who has become a world champion five times. (*)