Life Style
'Wreck-it Ralph 2' Dominates U.S box office this Weekend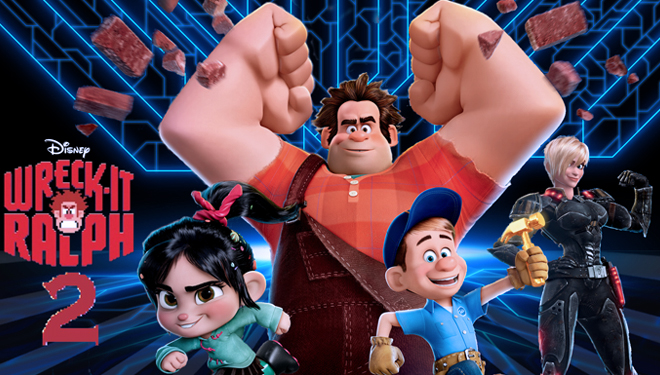 TIMESAUSTRALIA, US – Entering the second week, Ralph Breaks the Internet position in the US box office is still solid. In fact, the film has still gone strong starting from its release time.
Wreck-it Ralph's sequel this time is able to gain revenue of 25.756 million US dollars to stay in the top position as long as two consecutive weeks.
This week there aren't almost new releases that performed phenomenal. Well, the film of The Possession of Hannah Grace only stands the seventh position with revenues of 6.5 million US dollars.
Here is a list of the top 10 of US box offices for the weekend period of 30 November- 2 December 2018:
1. Ralph Breaks the Internet - $25,756,000
2. Dr. Seuss' The Grinch (2018) - $17,730,000
3. Creed II - $16,832,863
4. Fantastic Beasts: The Crimes of Grindelwald - $11,200,000
5. Bohemian Rhapsody - $8,100,000
6. Instant Family - $7,150,000
7. The Possession of Hannah Grace - $6,500,000
8. Robin Hood (2018) - $4,700,000
9. Widows - $4,400,000
10. Green Book - $3,900,000
The top 10 lists of US box office above are based on studio estimation and the numbers in parentheses are last week's position. (*)