Education
The Government will put in the Handling of Plastic Waste in the School Curriculum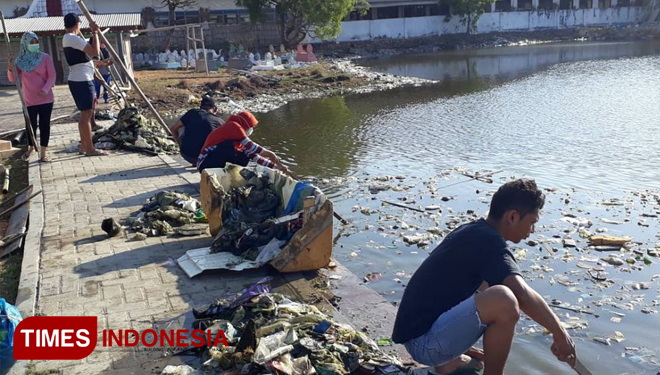 TIMESAUSTRALIA, JAKARTA – Handling of plastic waste will be put in the school curriculum from kindergarten to high school.
"We are working with the Ministry of Education and Culture (Kemendikbud), putting it in the curriculum from kindergarten up to high school," said Coordinator Minister for Maritime Affairs, Luhut Binsar Panjaitan, Friday (11/30/2018) at a press conference in Jakarta.
Luhut said, there are schools which made as the pilot models for the implementation of this plastic waste education. He also stressed the importance of education of handling plastic waste from an early age.
This year, said Luhut, the government implemented an education program of waste management in schools in 13 provinces. Starting in 2019, it will execute in 34 provinces.
Luhut emphasized that the government gives serious attention to plastic waste. This isn't only a problem today but also a problem for the future.
Plastic waste in the river or sea, can be eaten by fish, which is then consumed by humans, including pregnant women, So that it can cause problems for the future generations. "We don't want the next generations to be born, are stunted (dwarfed)," he said.
Meanwhile, Assistant Deputy for Utilization of Maritime Science and Technology, Nani Hendiarti explained, the Ministry of Education and Culture arranged a lesson module on handling plastic waste. While the Ministry of Maritime Affairs focuses on providing assistance.
"The concrete one it will be included in the existing learning, depending on the level of education. For example, for kindergarten, it will be included in games, pictures and so on," said Nani.
The introduction of material on handling plastic waste in the school curriculum is part of the implementation of Presidential Regulation No.83 of 2018 concerning Marine Waste Management. (*)