Travel
Sadon Temple, the Monumental Heritage Site in Magetan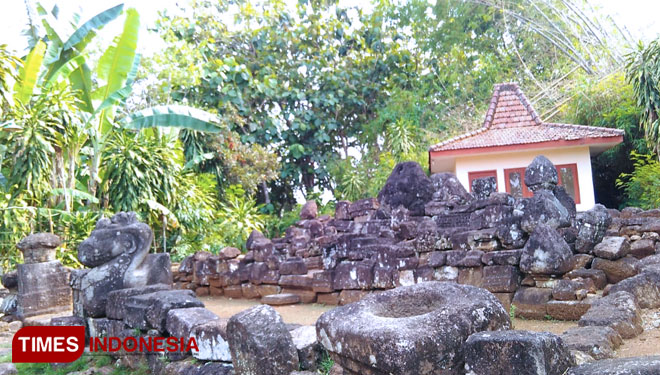 TIMESAUSTRALIA, MAGETAN – Magetan residents must be familiar with Sadon Temple, which is also known as Reyog Temple. This temple is one of the heritage sites located in Sadon Village, Cepoko Village, Panekan sub-district, Magetan, East Java.
In here, the visitors could learn about various historic heritages that become the part of the culture in Magetan. They are Lalamakara (the gigantic statue with a tiger head), which is also known as reyog, dragons, inscribed stone, Thantri, Umpak, Yoni, antics, and the other statues.
"This temple is the heritage site from the era of Majapahit Kingdom, even it might have been existing before that," said the keeper of the temple, Sarnu Temu Raharjo, to TIMES Indonesia on Sunday (18/11/2018).
According to Sarnu, this site is frequently visited by the people from Magetan or outside Magetan. Even the visitors are from Japan and America. Most of the visitors are students. "The number of the visitors is uncertain. Usually, it is crowded on Saturday and Monday, or on holidays," he explained.
According to him, most of the visitors come there to learn about the history of the temple. Besides, this temple also becomes the learning facility for the students. "Most of the visitors come from outside Magetan. They come here after they know about this temple from social media, such as YouTube," he said.
Sarnu said that all of the statues in this temple have not been completely discovered. Most of them are still buried. "I think it is still one-third of all the statues that have been discovered. The remaining statues are still buried and some of them are broken," he said. (*)