Economy
Indonesian coffee Won Gourmet Product Awards in Paris, France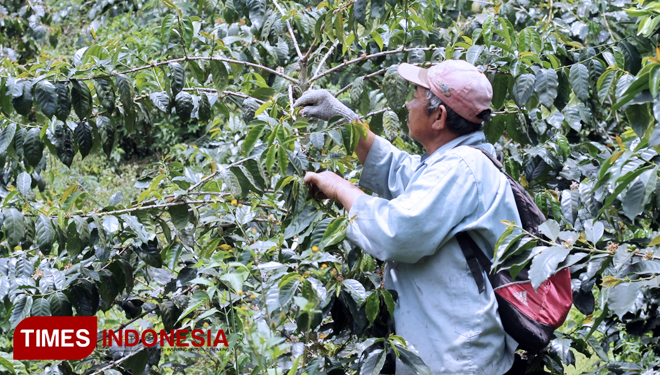 TIMESAUSTRALIA, JAKARTA – A proud achievement in the Indonesian plantation products. It is Coffee. Indonesian Coffee won gourmet product awards in Paris, France. The competition was organized by the Agency for the Valorization of the Agricultural Products (AVPA).
AVPA is a French organization that aims to help producers of agricultural products from all over the world to promote their products on the European market.
However, AVPA holds an annual "coffee roasted in their country of origin" competition to help promoting roasted coffee from producing countries in Europe.
More than 170 world coffee producers participated in this competition, including Brazil, Cameroon, Colombia, Congo, US, El Salvador, Honduras, Indonesia, Kenya, Laos, Mexico, Peru, Puerto Rico and Tanzania.
Reported by the Indonesian Ministry of Foreign Affairs, of the 170 producers, 11 of them represented 23 Indonesian coffees, and successfully won this prestigious award.
Indonesian coffee that is winning the competition originally from a number of regions such as Toraja, Bali, West Java, Yogyakarta, Manggarai, Aceh, and Lampung.
Three coffees that won the Gold Gourmet category, namely Kopiku Tanah Air Kita, Le Plein d'Sens French Civet Coffee, and Mengani Bali.
In addition to Gold Gourmet, other award categories are Silver Gourmet, Bronze Gourmet, and Simple Gourmet.
The AVPA Gourmet Product award was submitted last October 23, 2018, along with the event of SIAL Paris, the world's largest food expo activity.
Indonesia gets outstanding achievements at AVPA, France this year. Indonesian coffee received the second most awards, after Colombia won 25 awards for 14 coffee producers. (*)