Education
HTC UIN Malang Holds a Seminar of Halal Products Development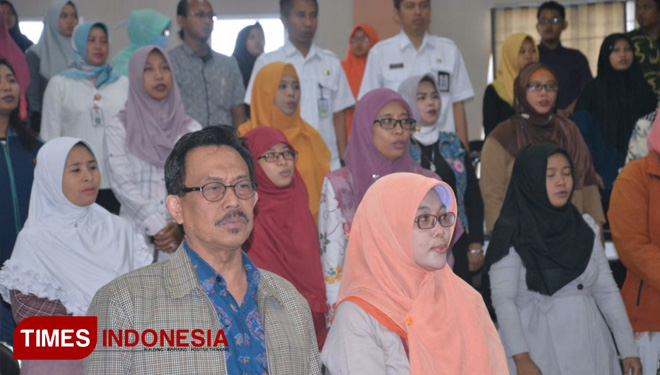 TIMESAUSTRALIA, MALANG – Halal and Thoyyib Center (HTC) UIN Malang held a seminar of halal products in the Science and Technology Auditorium in the 4th floor on Wednesday (31/10/2018). This seminar aimed to let the public know better about halal products, especially for the businessmen. There are also many halal laboratories initiated by some universities. To give further information about halal products, HTC held a seminar of Halal Products Development on Wednesday (31/10).
The Head of HTC, Begum Fauziyah, said that her team wanted to give more knowledge to those who develop halal products.
Begum said, "Usually, most businessmen have difficulties in managing halal certification. Even there are some businessmen held back by this process. "HTC, which was initiated by the academics in UIN Malang, is ready to help the halal certification of a product," said the women with the glasses.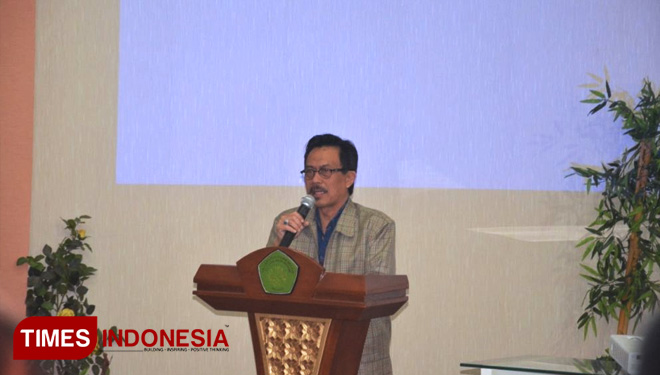 The Vice Rector of Academic Department, Dr. M. Zainuddin, explained the importance of halal products. One of the factors is the fact that the majority of Indonesian people are Moslem. "That's why, the role of the halal product guarantors are very important," he said.
The businessmen do not stop after they get the halal label. They also have to maintain the quality of the products and improve the business management, so that the business will gain the trust of the public," he said in the opening of the event.
The seminar of Halal Products Development held by HTC UIN Malang was a success. The participants who were mostly college students and businessmen were very enthusiastic to join the seminar. HTC UIN Malang was grateful to many parties that had given them supports to make this seminar successful. (*)