Education
PBA UIN Malang Strengthens Relationship by Holding Kurab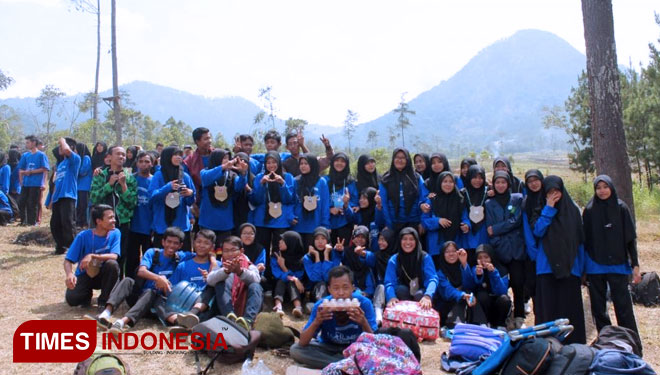 TIMESAUSTRALIA, MALANG – Department Student Association (HMJ) of Arabic Language Education (PBA) of UIN Malang held Kurab – Kumpul Akrab (gathering) on Saturday (21/9/2018).
Kurab was one of the work programs of HMJ which aimed to build a solid relationship between the senior and the junior. They even made a jargon which said "Come together, graduate together".
Kurab held by PBA UIN Malang did not only make fun activities, but also focused on building togetherness and relationship among the students of PBA. This year, Kurab was attended by batch of 2012 to 2017.
PBA UIN Malang has been renowned to have a strong relationship with the other students of other departments. That's why they could hold Kurab event. (*)