Economy
Indonesian Premium Cigar Served from In-house Planted Tobacco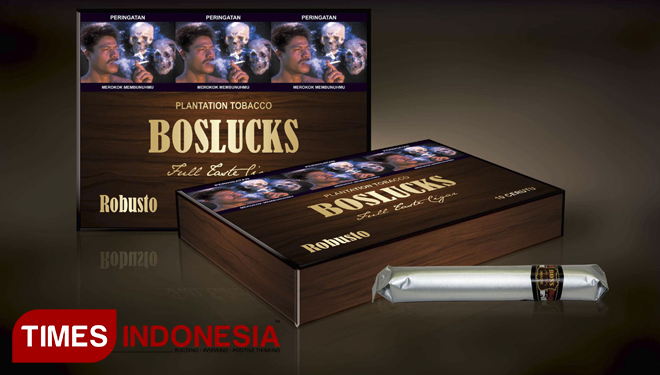 TIMESAUSTRALIA, JEMBER – Are you a cigar lover? Then you don't wanna miss this premium cigar produced by PT Boss Image Nusantara (BIN Cigar), Jember, East Java. With in-house planted tobacco as the main source, the quality of this cigar is preserved absolutely.
As one of tobacco producing nation with great potential for world-class cigar, Indonesia has been exporting tobacco as cigar wrapper to various countries around the world.
Through long and extensive research for almost 15 years in the hand of the experienced tobacco expert, the tobacco trees now can be cultivated better.
Operational director of BIN Cigar, Imam Wahid Wahyudi said that in order to maintain the quality, they used resources from havana seed tobacco that planted in-house.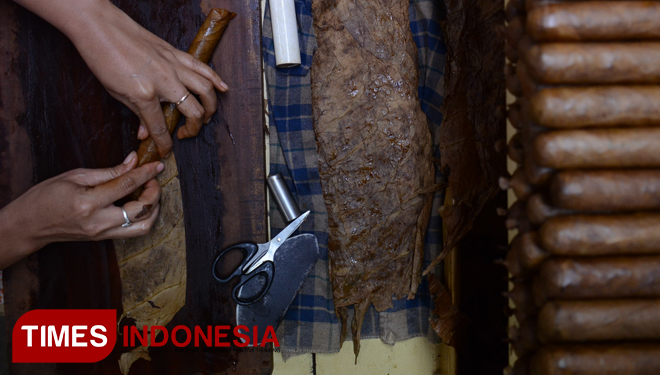 Premium quality also come from hand-made cigar processing by skilled personnel. The process may not be time-consuming, but in order to get the good-quality and well-enjoyed cigar, it certainly took a long enough time.
According to Imam, all the cigar made by BIN Cigar has to passed through strict test and QC by professional tester, that is Abd Kahar Muzakkir - the expert on tobacco and cigar with almost 50 years of experience.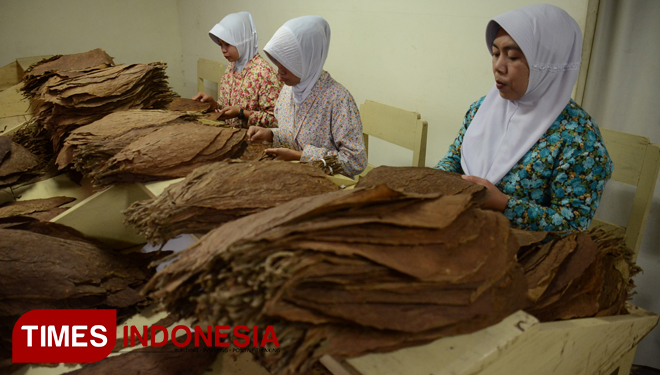 Imam Wahid Wahyudi feels the irony if Jember as a tobacco producing region cannot produce world-class cigar. In that case, BIN Cigar comes with their vision to become cigar icon in Indonesia.
"This process definitely need spirit and strict quality control on the filler, binder and wrapper material," he concluded.
With the demand of cigar shows the uprising trend from various segment, BIN Cigar is now becoming not only tourism destination, but also education destination for those who want to know the production of the premium cigar. (*)