Life Style
The Newest Generation, iPhone XS will be Released Soon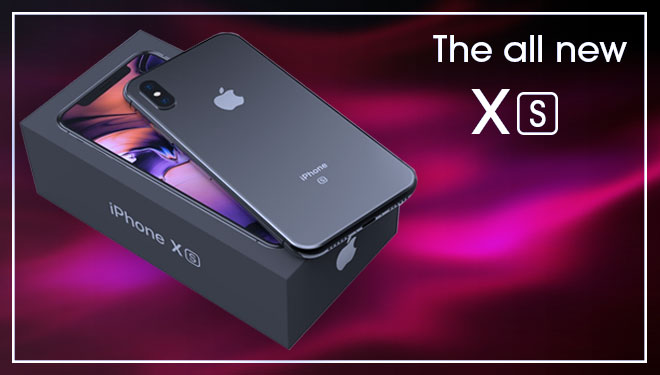 TIMESAUSTRALIA, JAKARTA – Apple announced it will launch the latest generation of iPhone on next September 12. This latest iPhone will be named the iPhone XS. So, what are the specifications of this XS iPhone?
This iPhones uses OLED screens and it will be available in gold color variants, which do not yet exist on previous generation of iPhones.
In addition, this iPhone has two variants measuring of 5.8 and 6.5 inches.
This gold version was previously known from the United States FCC's communication regulation agency, however, there is information that it has not been traded.
In addition to the iPhone, Apple will also launch the Apple Watch Series 4 smart watch at the September 12 event, held at the Steve Jobs Theater in Cupertino.
Apple said it will also show off the newest iPad Pro, measuring 10.5 inched and 12.9 inches with a thin bezel and Face ID face recognition technology. (*)