Life Style
Never miss to have Lunch, Here are the Reviews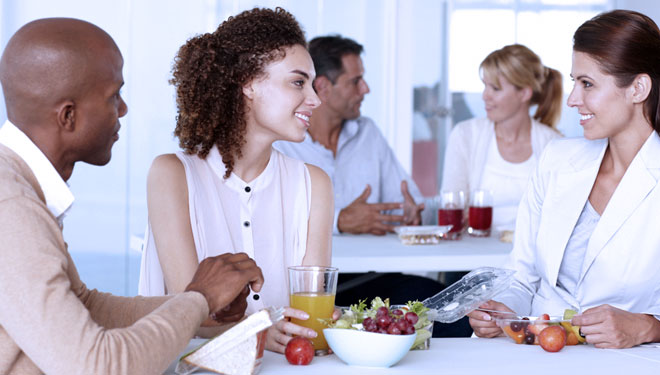 TIMESAUSTRALIA, JAKARTA – Lunch time isn't usually considered as an important meal time. Usually many of people feel that they are still powerful and the body still has a lot of energy. Because of it, many people have missed lunch time. In fact, lunch also has an important role to body's health conditions.
Missing lunch means letting the body starve because it loses 20-25 percent of daily energy needs.
Even though you think that the daily energy can fulfill with dinner, in fact it still makes the body hungry, because the percentage of daily energy need doesn't fulfill.
Try regularly to apply the main of meal time. The habit of eating 3 times a day, namely breakfast, lunch and dinner with a break of 5-6 hours between meals is a good eating habits and it can fulfill the daily nutritional needs optimally.
So that, lunch can be organized, you can bring stock for lunch or provide more time to have lunch.
Skipping lunch time does not only make us unable to meet daily energy and nutrition needs, but also has a negative impact on body's health. Therefore don't miss lunch, and eat healthy food. (*)