Life Style
The Goat Meat Causes Hypertension Problem, Is it right?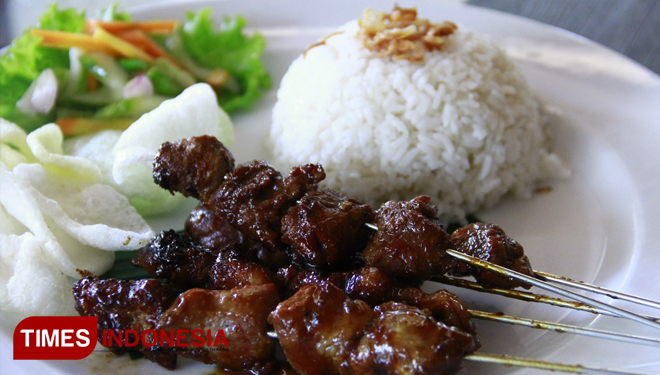 TIMESAUSTRALIA, JAKARTA – Eating mutton can cause higher blood pressure. Because of that many hypertensive sufferers avoid various types of mutton. However, now people with hypertension can eat goat meat.
Various scientific studies have proven that mutton and blood pressure have nothing relation. One study that proved it was a study in India published by Pubmed Central in 2014.
In the study, as reported by Klik Docter, the researchers compared between people who rarely to eat meat, people who often to eat goat meat or mutton, and people who often to eat chicken meat. As a result, the frequency of eating mutton and chicken does not cause the raising of blood pressure.
However, even though it does not cause the raising of blood pressure, it does not mean you can eat mutton as you wish. You still need to limit it, because mutton contains some cholesterol in it. Some experts suggest to limit the consumption of all red meat, including mutton, not more than 90 grams each day.
The best way to cook mutton is to boil or steam it. However, in order the cholesterol content in mutton does not increase, you shouldn't use coconut milk during the process of cooking. Then, in order to get the rid of the typical aroma of goats, you should squeeze the goat meat with a piece of cucumber before cooking.
Many healthy recipes that you can combine. For example, making it as soup, or semur (stew). Meanwhile, if you want to process it by steaming it, making it as pepes, dumplings (using minced mutton), or kebuli rice you can choose according to individual tastes.
So, if you have hypertension problem, then, you don't need to keep away from processed mutton. Make sure that you are not consuming it more than 90 grams each day and the mutton is cooked by steaming or boiling, However, mutton can be a good source of nutrition for your health. (*)