Life Style
Be Simple And Having Pastel Color are The Trend of Hijab This Year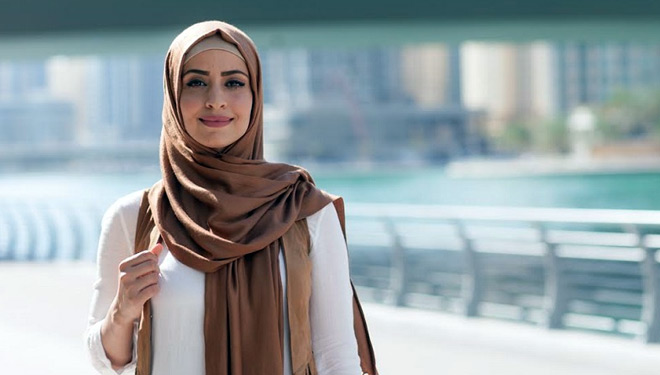 TIMESAUSTRALIA, JAKARTA – The trend of hijab is varied either in terms of models, motives, and colors. In the year of 2018, many hijabers (woman who wears veil) will be more interested in simple style and choosing pastel as their favorite color.
An accomplished accents and models of hijab are being abandoned this year. As launched from Bintang Tabloid, Barli Asmara 'a famous designer' said "Pastel colors will also be dominant, as well as monochrome and printing".
Barli also said that the accessories and excessive details on hijab are not widely used. Users of hijab now also prefer to use hijab that is suitable in all situations. For that reason the material of hijab itself becomes the main thing to be considered for its comfort. Barli Asmara explained that the hijab material such as linen and crepe will also decorate the trend of hijab 2018.
Moreover, this material is also predicted to be a trend during Ramadan and Lebaran this year. "All of the people must be looking for a simple thing and it can be used for daily activity. They also emphasize on something that can be used in all situations now, "said Barli Asmara.
Linen, strech, voal, crepe, cotton, paris, to denim are definitely the most soughted after for hijab materials. The material is most widely used for comfortable and fit to be paired with various styles and models of hijab. (*)