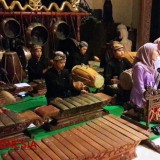 Travel
18/02/2019 - 00:18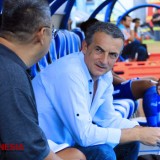 Sports
18/02/2019 - 02:22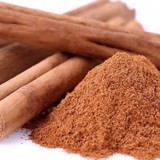 Life Style
18/02/2019 - 09:51
Politik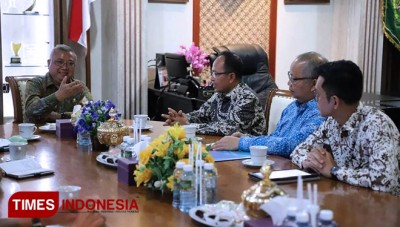 Batik has become one of Indonesian culture and has been registered in UNESCO as an Indonesian heritage. And lately the...
Olahraga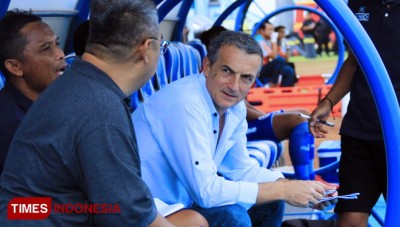 The derby match between Persib Bandung vs Arema FC on the first leg of the Indonesian Cup at Jalak Harupat Stadium...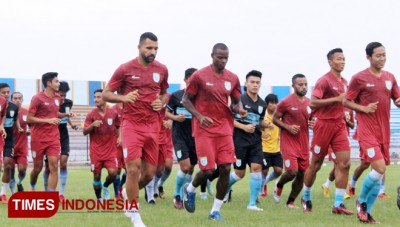 Persela coach, Aji Santoso is still tinkering the player's composition to get the best scheme. It is because the team...
---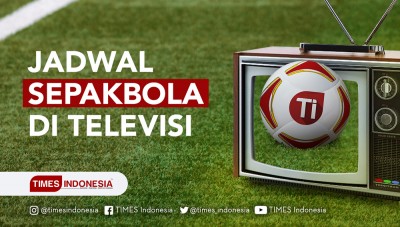 15/02/2019 - 15:04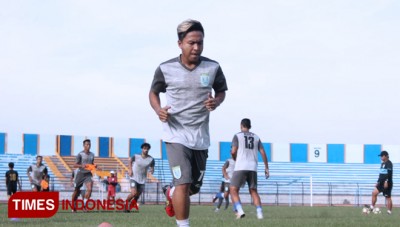 14/02/2019 - 14:04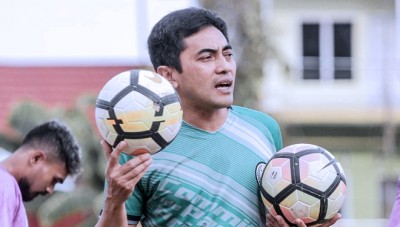 14/02/2019 - 12:12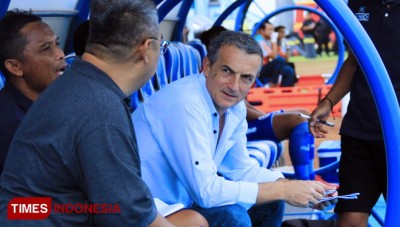 07/02/2019 - 16:07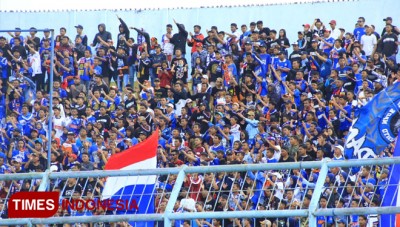 06/02/2019 - 15:58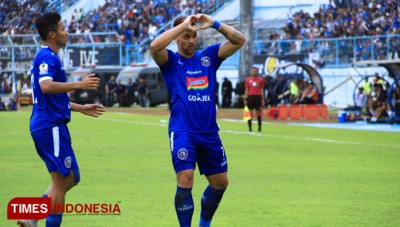 04/02/2019 - 01:23