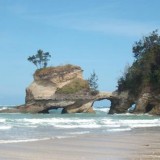 Travel
14/10/2019 - 18:28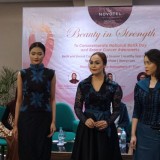 Life Style
14/10/2019 - 17:29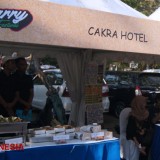 Travel
14/10/2019 - 15:05
Politik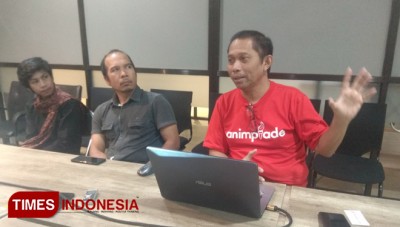 Yogyakarta is appointed to be the host Animpiade 2019. Animpiade is a job fair event where all the animator around...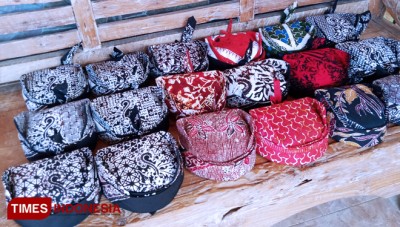 03/10/2019 - 15:33
Olahraga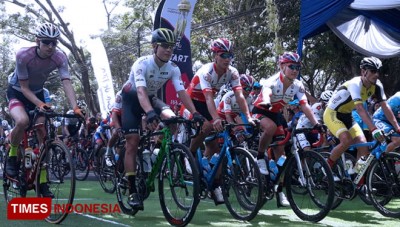 Around 20 teams consists of 95 athletes from 23 different countries participated in Internasional Tour de Banyuwangi...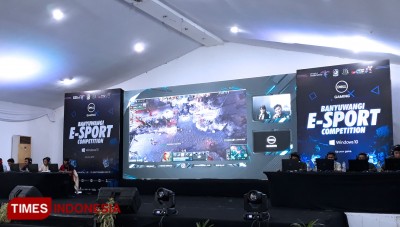 If most place will ban the online game for the good shake of the children on their area, Banyuwangi has another idea on...
---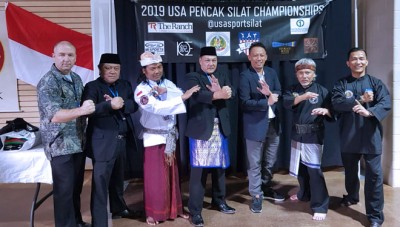 16/07/2019 - 01:21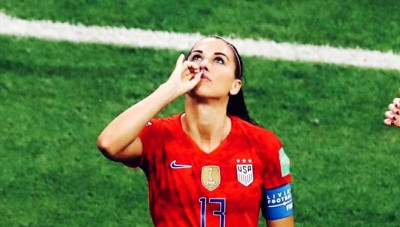 04/07/2019 - 15:06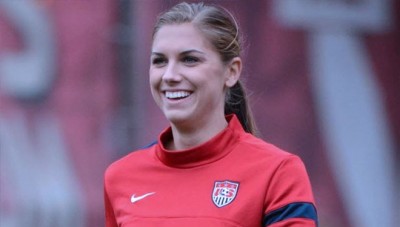 20/06/2019 - 13:36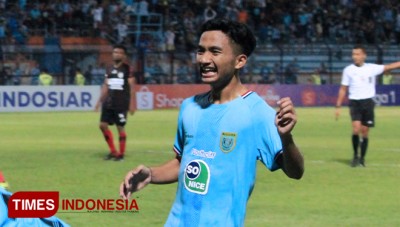 13/06/2019 - 04:10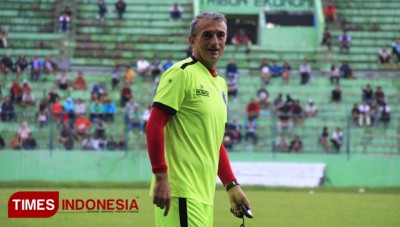 07/05/2019 - 15:18