Terpopuler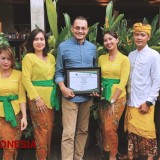 Travel
23/02/2019 - 13:13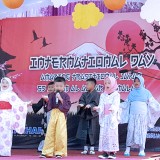 Education
23/02/2019 - 14:02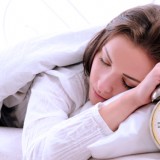 Life Style
23/02/2019 - 01:58
Politik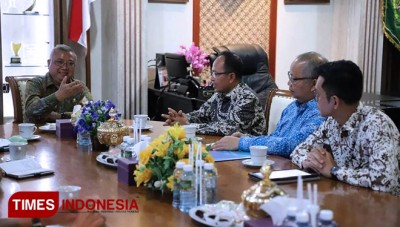 Batik has become one of Indonesian culture and has been registered in UNESCO as an Indonesian heritage. And lately the...
Olahraga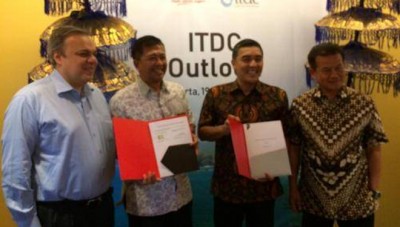 Indonesia has been chosen to host MotoGP 2021. The circuit will be built in KEK (Kawasan Ekonomi Khusus) Mandalika,...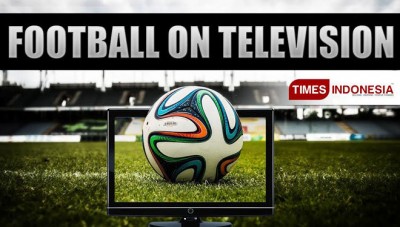 Ooo yeah, its Friday!!! It means time for soccer marathon on TV. Prepare your popcorn and coke, because there will be a...
---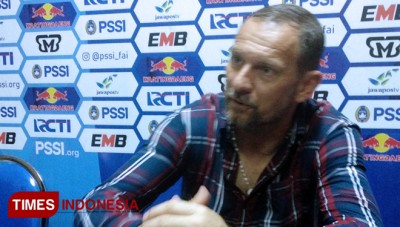 20/02/2019 - 02:33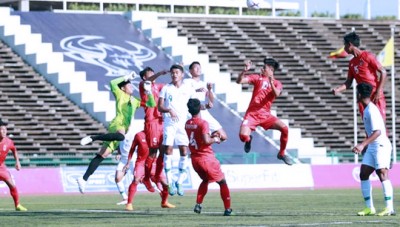 18/02/2019 - 19:35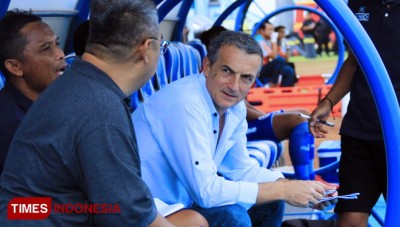 18/02/2019 - 02:22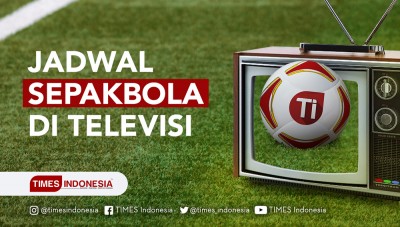 15/02/2019 - 15:04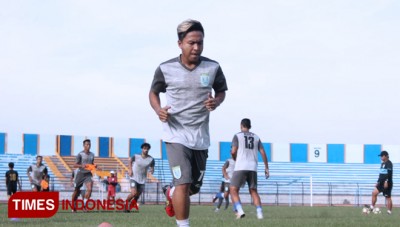 14/02/2019 - 14:04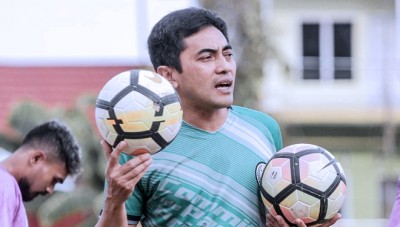 14/02/2019 - 12:12