Terpopuler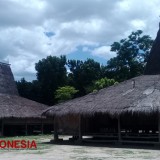 Travel
26/01/2020 - 03:41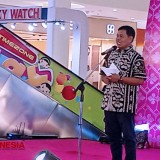 News
27/01/2020 - 01:11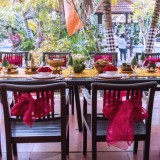 Life Style
26/01/2020 - 06:08
Politik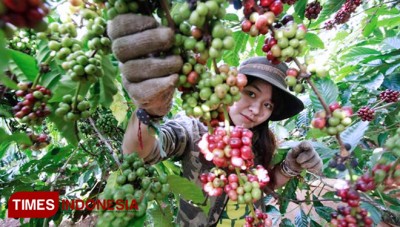 The World Economic Forum (WEF) has been held in Davos, Swiss. This meeting is one of the way for the economic...
Olahraga
MotoGP Season 2020 will be started 8th March 2020. This will be the longest season, as there will be 20 series with the...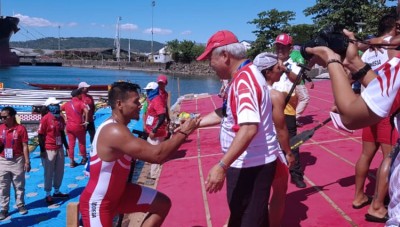 Indonesian rowing team put 10 gold medals into their bag at the Sea Games 2019 in Philippines. It makes indonesia...
---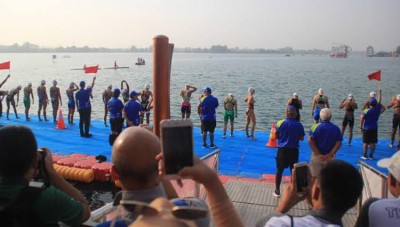 13/12/2019 - 15:25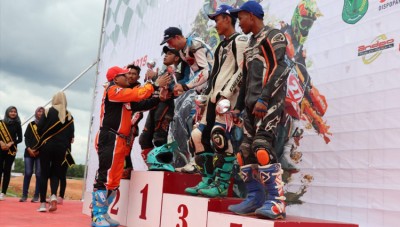 10/12/2019 - 14:09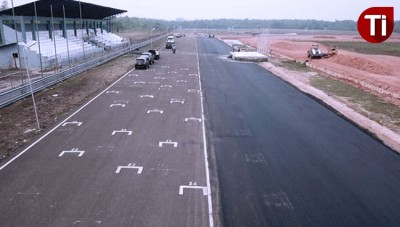 29/11/2019 - 08:02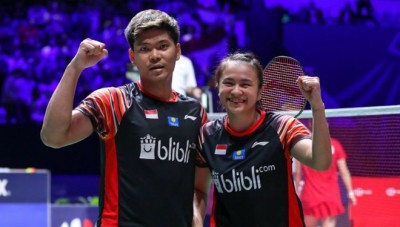 28/10/2019 - 10:28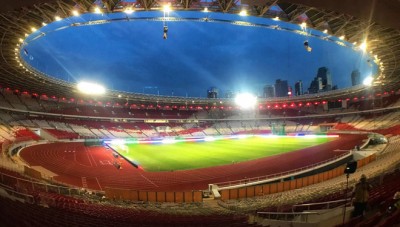 27/10/2019 - 05:31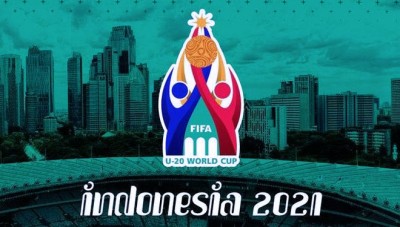 26/10/2019 - 17:14